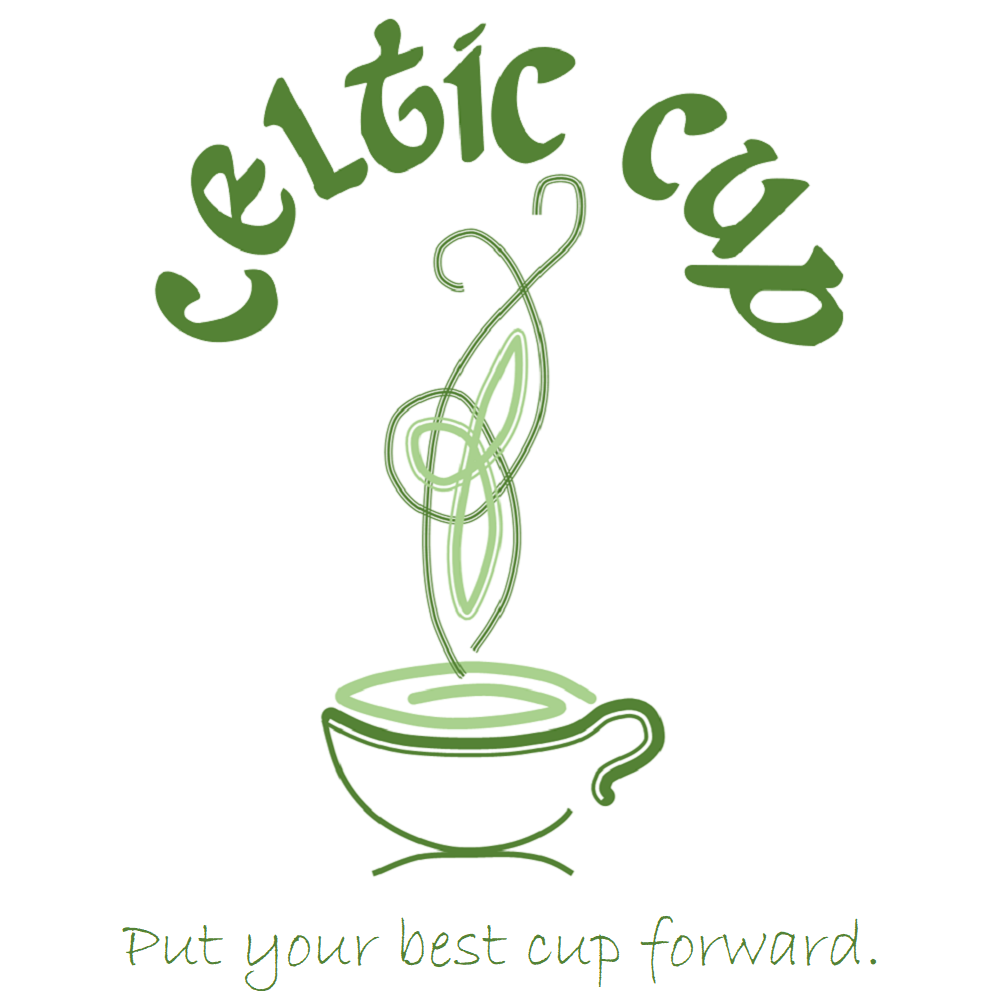 Our Mission
At Celtic Cup Coffee, we strive to provide the absolute best coffee experience to our customers. Since each coffee drinker is different, the only path to that best experience is to work with each customer to find the right bean, the right roast, and the right preparation method for that individual. The process requires excellent communication skills, operational flexibility, and the very best responsibly sourced raw ingredients, backed by the expertise of a roast master with over 25 years of experience.
That, in a nutshell, is Celtic Cup Coffee.
Our Coffee
We roast only specialty grade, 100% arabica coffee. That means we select our coffees from approximately the top 3% of coffee grown around the world. Sustainability is also important to us at Celtic Cup. So, we make every effort to source our coffees from farms that use sustainable methods. We also prioritize organic farming and programs that ensure the farmers get a fair price for their hard work.
Overall, our coffee sourcing policy allows our beans to help you brew some of the tastiest coffee you'll find anywhere.
Our Business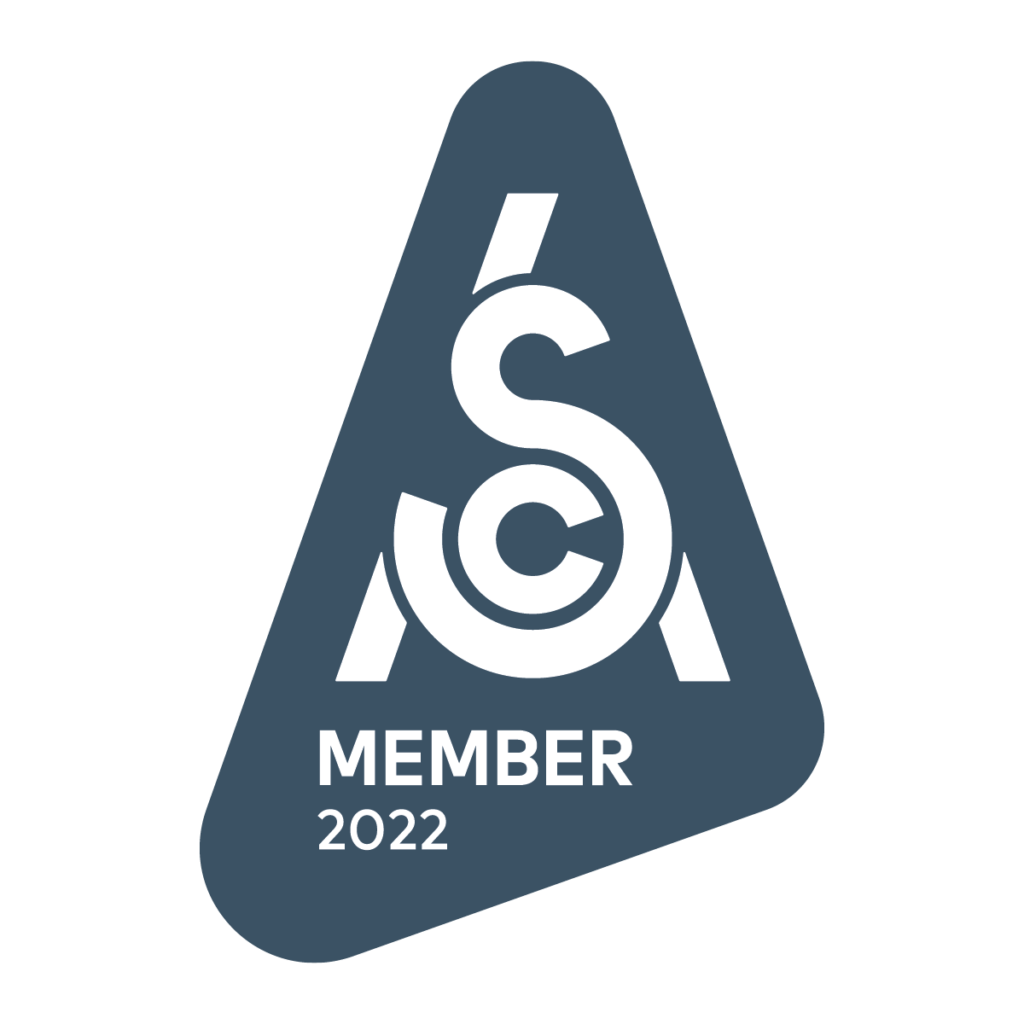 Celtic Cup Coffee maintains membership in the Specialty Coffee Association (SCA). The SCA gives us access to volumes of coffee research on many topics from coffee farming to brewing. Research topics include:
working toward sustainability along the entire supply chain,
the latest trends in coffee brewing techniques and equipment,
how to keep coffee fresh (whether green, roasted, or already brewed),
and brewing standards that ensure the best flavor in your cup.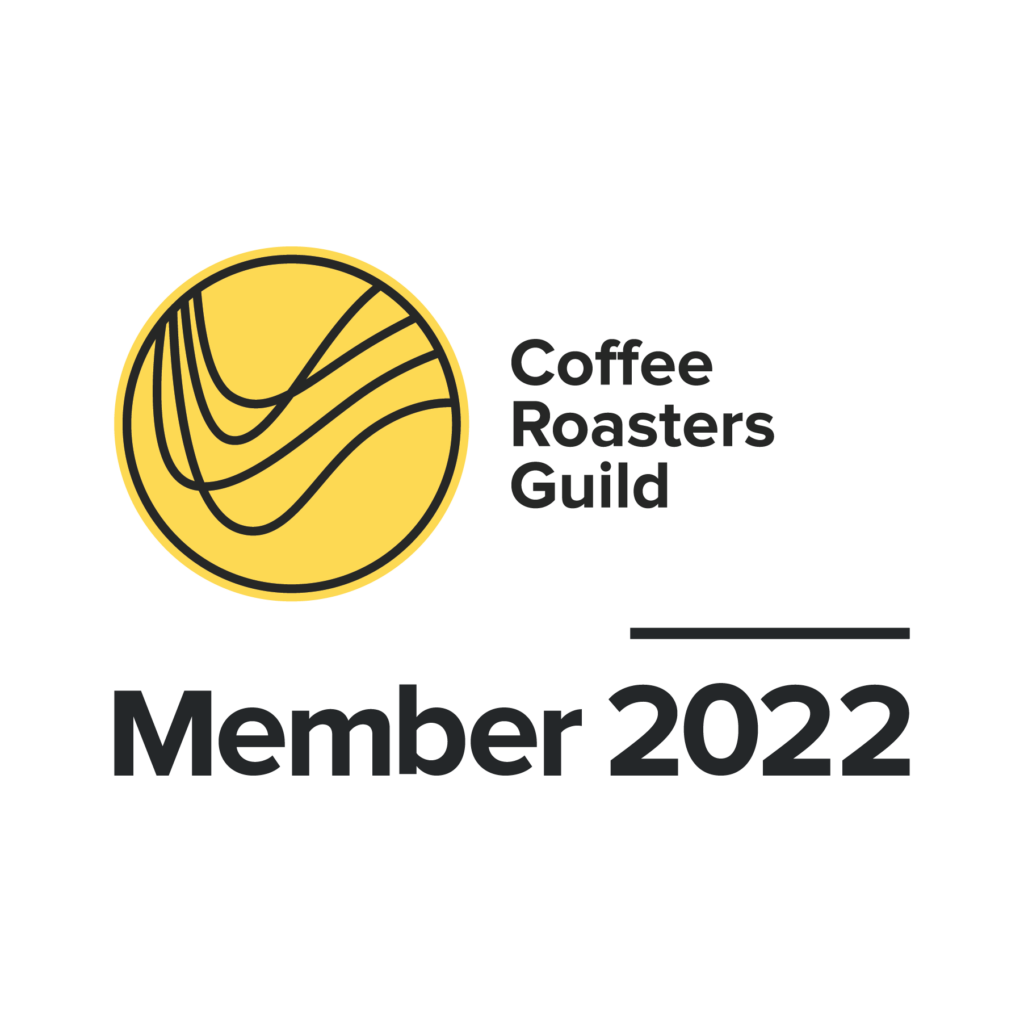 We are also members of the SCA's Coffee Roasters Guild, which helps us stay on top of our roasting game.
Our History
Founder and roast master, Doug Ilg, is a computer scientist by training. After a 30+ year career, part of which was working with NASA and other agencies to devise ways of computing, organizing, storing, and distributing science data imagery from various Earth observing environmental satellite systems, he has decided to follow his passion for coffee and help his community by broadening their home coffee brewing horizons.
Doug began his coffee journey early in life. His earliest coffee memory is as a boy of 6 or 8, pleading with his parents to be allowed to join the adults with a cup of coffee. When it was allowed, it took the form of a carafe of hot water and a packet of Sanka® instant.
In the 1990s, Doug was introduced to home coffee roasting by a co-worker whose husband roasted coffee on a cookie sheet in their home oven. After a short tutorial, he started roasting tiny batches in his own home oven. This sparked an abiding passion for producing the best possible cup of coffee. Since then, he has cycled through several small home roasters, all the while learning the intricacies of the craft of coffee roasting.
Finally, in 2019, Doug founded Celtic Cup Coffee, focused on custom roasting coffee in micro-batches and helping people produce their best cup of home brewed coffee. Since then, Celtic Cup has operated as a Maryland Cottage Food Business, a special category of business that produces very low risk foods in the home.
For more information, email RoastMaster@CelticCupCoffee.com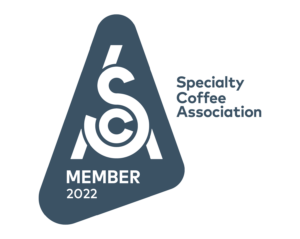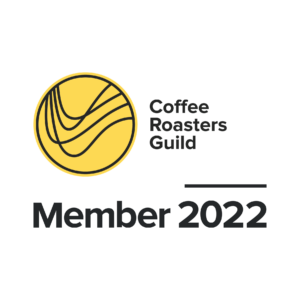 Celtic Cup Coffee, LLC
9501 Thornhill Road, Silver Spring, MD 20901