Celtic Cup Coffee
Your custom micro-batch coffee roaster.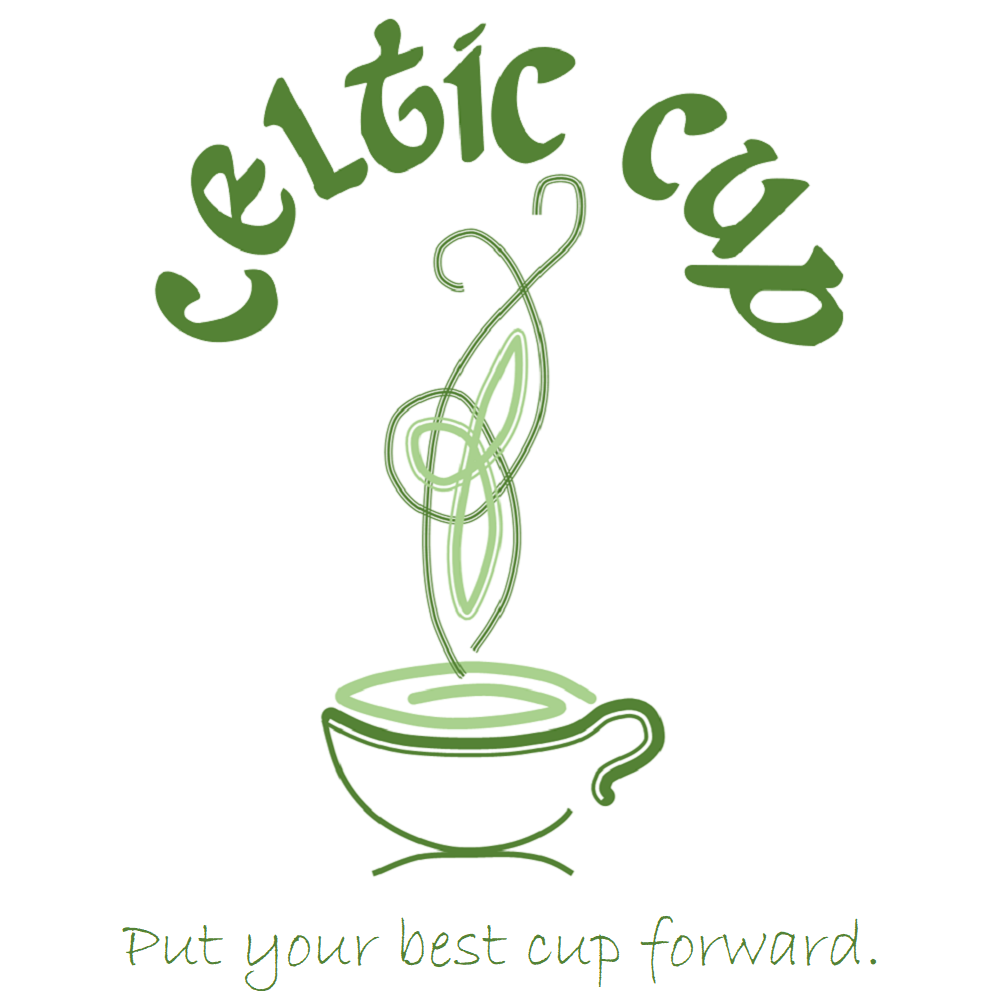 Coffee is an incredibly important part of many people's morning. It warms you, it wakes you up, and it can set the tone for the entire day.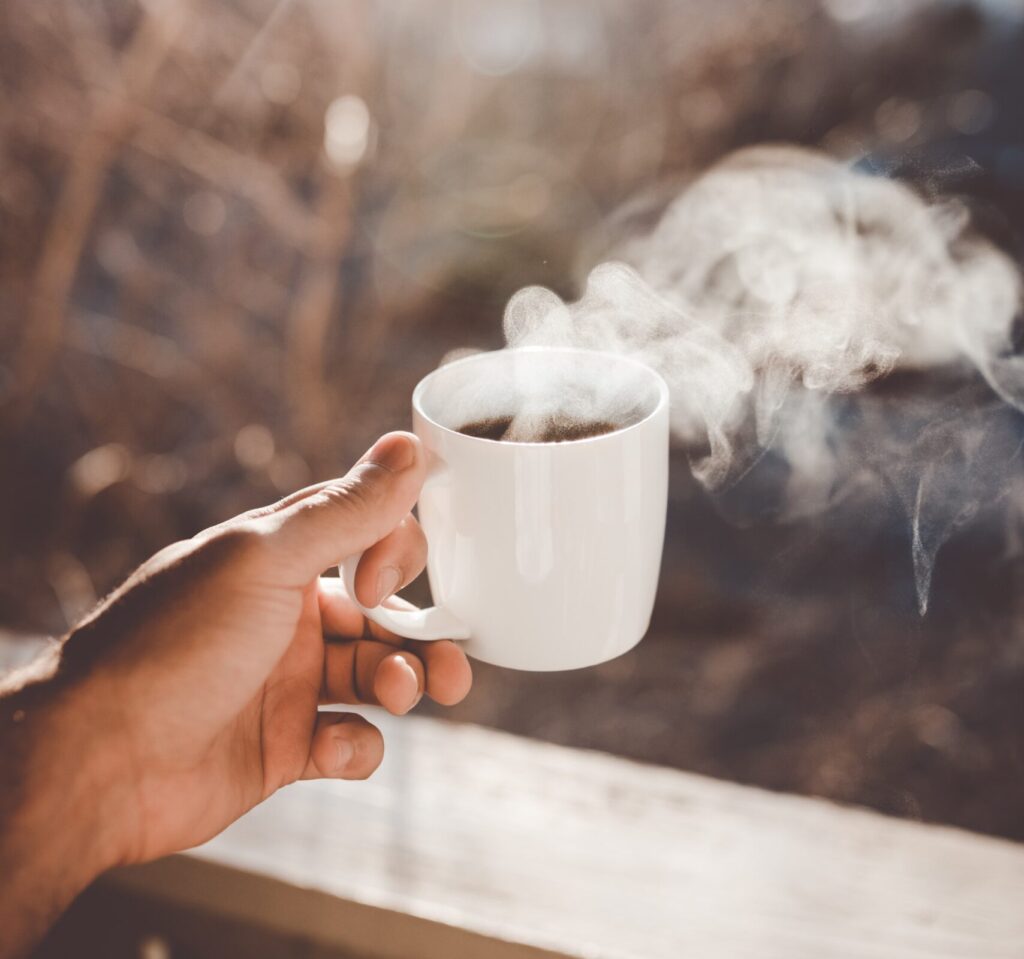 If you are passionate about coffee and the search for the ultimate coffee experience, Celtic Cup is the coffee roaster for you. We specialize in custom roasted-to-order single origin specialty coffees, roasted in micro-batches as small as one pound. Our goal is to help you to find the path to your best cup of home-brewed coffee.
Celtic Cup is currently roasting coffee for pick-up from our Main Office in Silver Spring, MD
To place your order for pick-up at our Main Office, click on the button below.
If you'd like to have your custom roasted coffee shipped to you, please see our shipping policy.
To place your order for shipping to an address within Maryland, click on the button below.
For more information, please email info@CelticCupCoffee.com.
Give the Gift of Coffee
Looking for the perfect gift for a discerning coffee lover in your life? Not sure exactly what they want? Give them the gift of custom roasted-to-order coffee from Celtic Cup!
To order Celtic Cup eGift cards, click on the button below.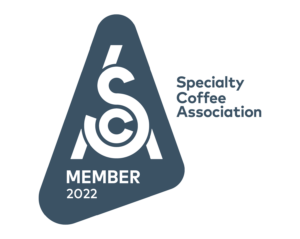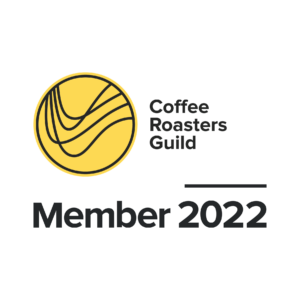 Celtic Cup Coffee, LLC
9501 Thornhill Road, Silver Spring, MD 20901